The website designed and developed by I-SITE for The Alliance for Downtown New York was recently recognized with an Outstanding Achievement Award in the Travel/Tourism Category at the Interactive Media Awards.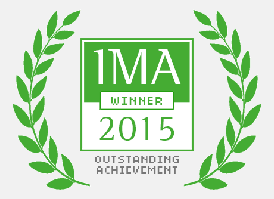 Built in Drupal 7 the website is fully responsive for desktop, tablet and smart phone and features an array of features for residents, businesses and visitors to Lower Manhattan.
I-SITE CEO Ian Cross said, "We're delighted to be recognized in such a competitive category alongside so many industry leaders. The success is based on a great collaboration with the Alliance team who came to us with a clear set of goals for the redesign."
View the award-winning website on desktop, tablet and your phone.