I-SITE is seeking a full-time Digital Project Manager to produce and manage our diverse web, interactive and mobile projects. Our clients are local and regional innovators including the Times Square Alliance, The William Penn Foundation, Theatre Philadelphia and Downtown Alliance (Lower Manhattan). They demand nothing less than the most innovative and effective digital products. Are you ready for the challenge?
As an innate critical thinker, collaborator and multitasker, you'll touch everything – strategy, content, UX, design, development and QA – keeping everyone engaged throughout the project lifecycle. You'll manage client expectations and team communications, always delivering your projects on time and on budget.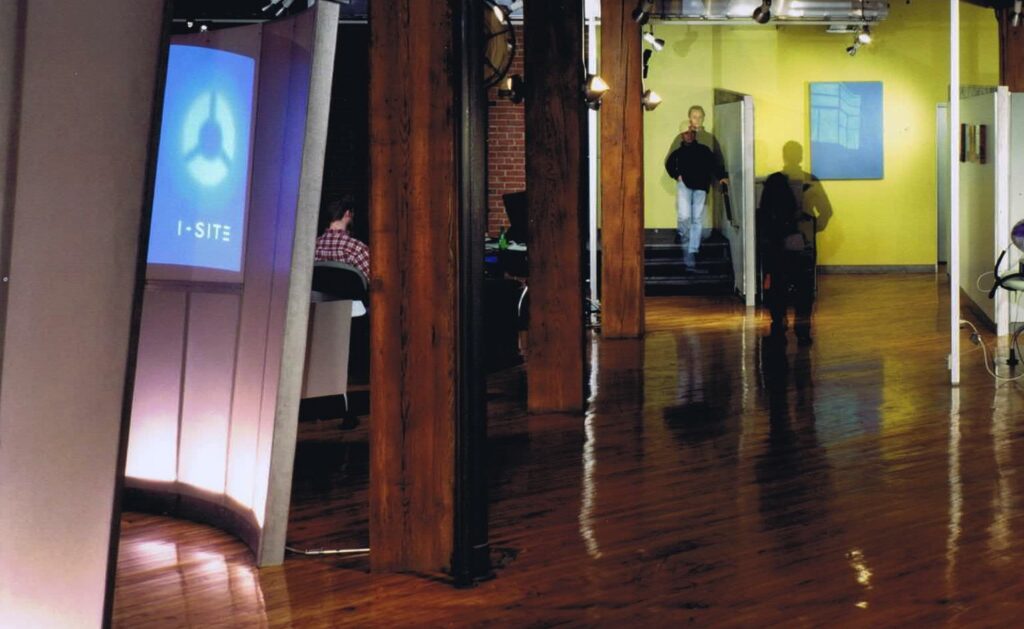 You'll gain inspiration by the diversity of our work and inspire your team to deliver best-in-class digital products. And you'll always be more than just a Project Manager by sharing your great sense of humor, passion for civic initiatives, appreciation for craft beer and soft spot for office cats.
Responsibilities
Internal:
Manage all phases of our I-QUO® project lifecycle – Discovery, Strategy, Planning, Implementation and Support
Develop project hours/budgets based on criteria and team input
Set up and manage Slack, Basecamp, Harvest, Trello, Google Docs and other software tools for new and current projects
Create statements of work and project plans
Manage internal and external resources, team hours, documentation and budgets for each project
Review deliverables prepared by team for client and manage QA process
Facilitate team meetings effectively and keep project team informed, motivated and productive
Resolve and/or escalate issues in a timely fashion
Understand principles of building digital products
Maintain awareness of new and emerging technologies
Identify opportunities for improvement and makes constructive suggestions for positive change
Contribute to company blog and social media
External:
Build a knowledge base of each client's business, organization and objectives
Set client expectations and manage day-to-day client interactions
Lead presentation of design concepts and technical demos to client, record feedback
Prepare regular status reports and hold status meetings with clients
Report back to client when requests are "out-of-scope" or not able to be completed as originally requested
Continually strive to increase customer satisfaction and deepen client relationship
Experience
At least 3 years experience managing complex digital projects including websites, web applications, mobile websites, and mobile applications
Project Management Software experience – Slack, Basecamp, Harvest, Trello and Google business tools experience both internally with team and externally with client
Experience managing project risk
Possess general understanding of web front-end and back-end programming
If you meet all the requirements contact us at join@i-site.com with your background and why you are interested in joining the I-SITE team. Absolutely NO phone calls or recruiters please.